We Stand Indivisible
Indivisible Chester County makes our voices known to our elected representatives, supports candidates with progressive positions, and takes part in non-violent exercise of our First Amendment rights.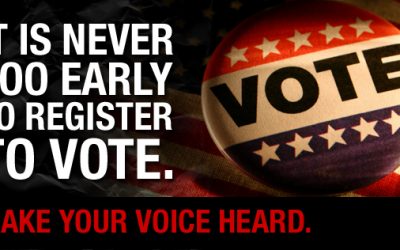 November 6, 2018 is for all the marbles. People cannot vote if they are unregistered, registered under the wrong name or address, or have been purged. Help fix that! Be a King or Queen of Voter Registration.
read more