We Stand Indivisible
Indivisible Chester County makes our voices known to our elected representatives, supports candidates with progressive positions, and takes part in non-violent exercise of our First Amendment rights.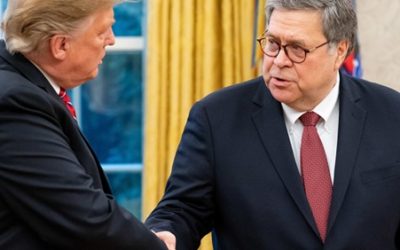 The Department of Justice appears to be putting Donald Trump's friends above the law. Following a tweet from Trump, the Justice Department undid the work of career civil servants prosecuting Trump's confidante, the convicted criminal Roger Stone, shortening the...
read more